Legal Musings (2013) - The 1st Annual Creative Writing Week Legal Musings (2013) Law Hawks Forum, Symbiosis Law School, Pune
Legal Musings (2013) Law Hawks Forum, Symbiosis Law School, Pune
Symbiosis Law School, Pune through its Law Hawks Forum, successfully organized Legal Musings (2013), its 1st Annual Creative Writing Week from 7th -11th October, 2013 with the Valedictory Ceremony today the 17th October, 2013.
The week long program hosted a series of events namely, The Essay Writing Competition, Pack Your Bags, Epic Yap, Twist in the Trade, Grammar Guru, Flip and In their Shoes, attracting a good turnover. Law Hawks wanted to encourage creative writing and the event successfully lived up to it.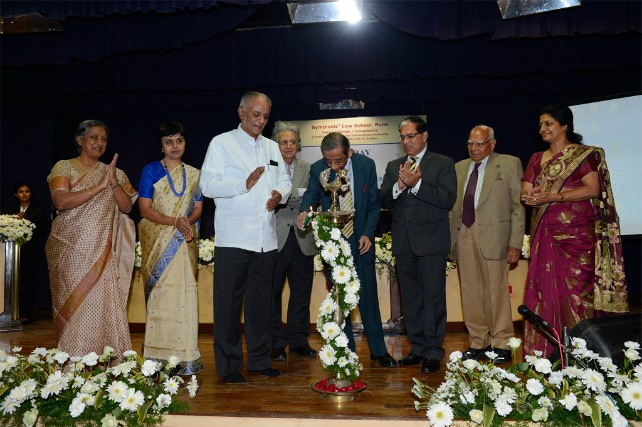 The valedictory ceremony saw the distribution of prizes to the winners under different categories at the hands of Honorable Dr. Shashikala Gurpur, Fulbright Scholar, Director, Symbiosis Law School, Pune & Dean, Faculty of Law, Symbiosis International University. Heema Shirvaikar, IInd Year was the recipient of the biggest bounty by bagging the 1st prize in three different events namely, "Pack your Bags", "Flip" and "Twist in the tale". Saparya Sood, Karthik, Srilatha Jayaraman and Sriyoshi Guha grabbed first prizes in essay competition, "Epic Yap", "Grammar Guru" and "In Their Shoes" respectively. Dr. Gurpur congratulated and appreciated the winners for their outstanding talent & ingenuity and hoped to see such events more frequently in future.
Prof. Aradhana Nair, the prof. in-charge Law Hawks Forum conferred the vote of thanks. In forwarding its quest for writing, Symbiosis Law School, Pune would like to live up to what Melinda stated: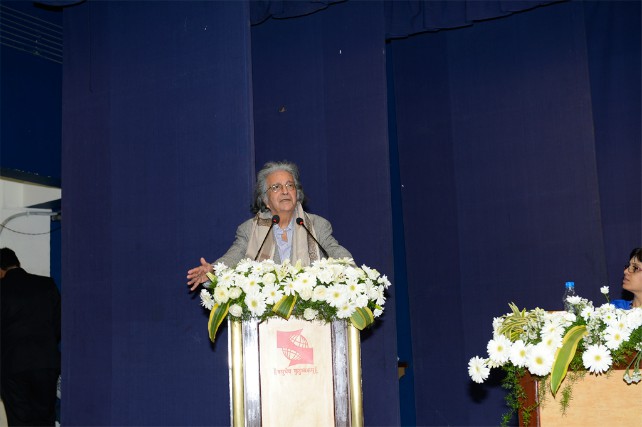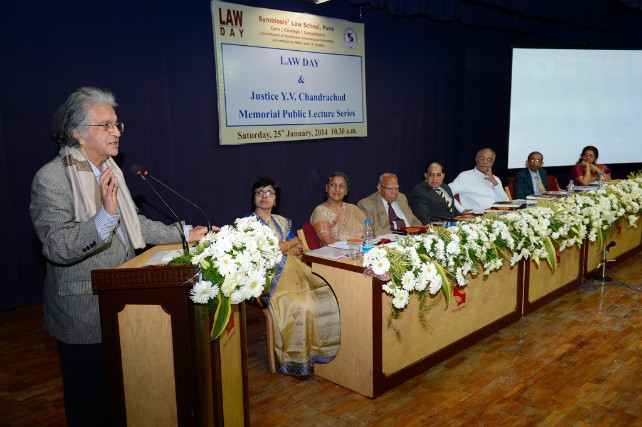 "Forget all the rules. Forget about being published. Write for yourself and celebrate writing." - Melinda Haynes